Camping holiday tips for your camping trip
Camping not only means freedom, but also adventure and the close connection to nature. Enjoy unforgettable moments surrounded by beautiful landscapes. But in order to be able to enjoy the adventure to the fullest, careful preparation and useful knowledge are required. In our practical camping holiday tips you will find a variety of articles that will prepare you optimally for your camping adventure and expand your knowledge.
Browse through our camping holiday tips
In these guides we collect camping holiday tips from all over the world that will make your camping trip or camping holiday a great experience. They are based on our own experiences, which we have gathered on numerous camping trips around the world. We were on the road with both campers and tents. Monika even worked as a tour guide for camping tours in Europe, North America, Central America, Australia and southern Africa for seven years and passes on her accumulated knowledge to camping fans in these guides. Just click on the photos and you will get to our collection of articles about practical tips and tricks, campsites, cooking while camping, our camping packing lists and our guide to camping accessories.
What makes camping holidays so special?
A camping holiday offers you the closeness to nature. You will fall asleep to the chirping of crickets and in the morning you will be woken up by the birds singing as they greet the rising sun. These moments in the midst of nature give you a break from hectic everyday life and ensure peace and relaxation. Find out in our camping holiday tips how you can make the best use of these precious moments and intensify your experience of nature.
Camping for every taste
Camping is a diverse leisure activity that adapts to the diverse tastes and needs of its fans. Do you prefer the comfort and convenience of an RV? No problem! In our camping holiday tips, we show you a wealth of useful advice on how to get the most out of your motorhome for your camping holiday. Are you more attracted to camping instead? We have put together a selection of articles for this as well, which offer tips and exciting ideas. In short: no matter what type of camping holiday you prefer, you will definitely find information and inspiration with us to make your ideas come true.
Planning is the be-all and end-all
Careful and well thought-out planning forms the basis for a successful camping holiday. It allows you to avoid surprises and fully enjoy your time in nature. In our camping holiday tips, we provide you with practical tips and advice on how to optimally plan and carry out your camping trip. With this you lay the foundation for a carefree and relaxed adventure in nature.
Ideas for your next camping holiday
If you're looking for inspiration for your camping holiday, you've come to the right place. Whether you want to discover the best place for a weekend in the wilderness or are looking for tips for a campervan road trip, you'll find plenty of ideas and valuable advice in our articles. Be inspired by our camping holiday tips and prepare yourself for a camping holiday that exceeds your expectations.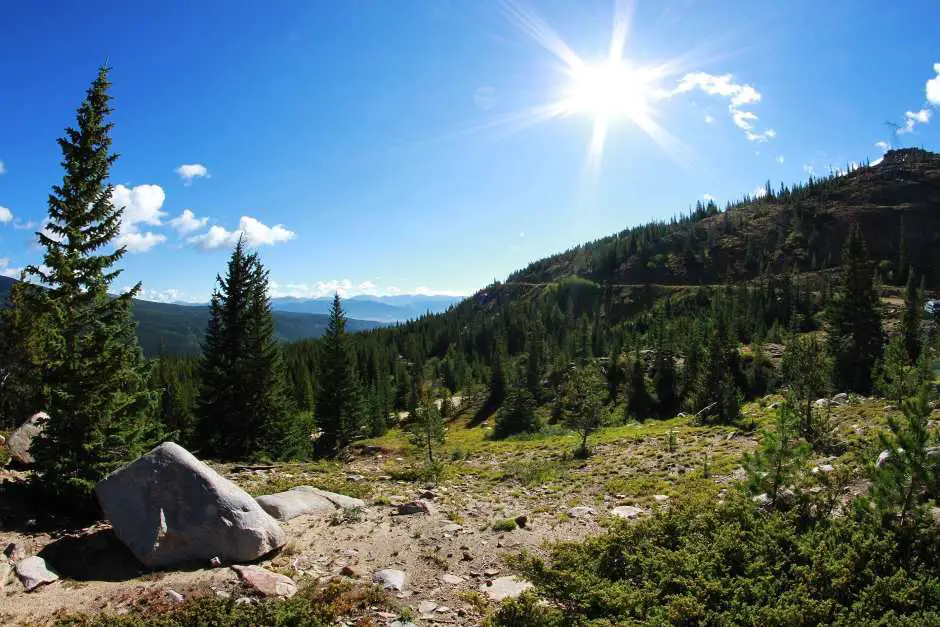 A preview of more camping holiday tips
This post only serves as a first introduction to the diverse world of camping. In our informative articles you will therefore dive deeper into the respective subject areas. Whether you're an avid RV enthusiast or a passionate tent camper, we've got great tips and valuable information for your perfect camping holiday. So grab your camping gear because adventure is calling! With our camping holiday tips you are definitely well prepared to make your camping holiday a great experience.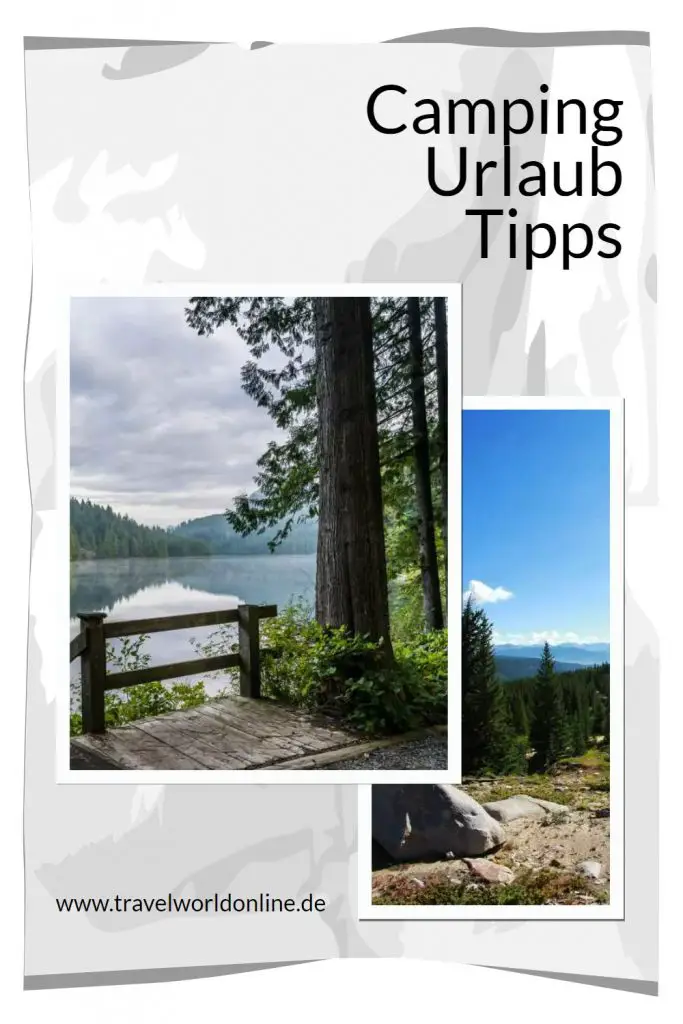 Do you also know:
Slow Travel Destinations you can find it here, for example.
Source Camping Holiday Tips: own research. In any case, our opinion remains our own.
Text: © Copyright Monika Fuchs and TravelWorldOnline
Photos: © Copyright Monika Fuchs as well as TWO and Pixabay
Camping Holiday Guide: Tips and tricks for all campers