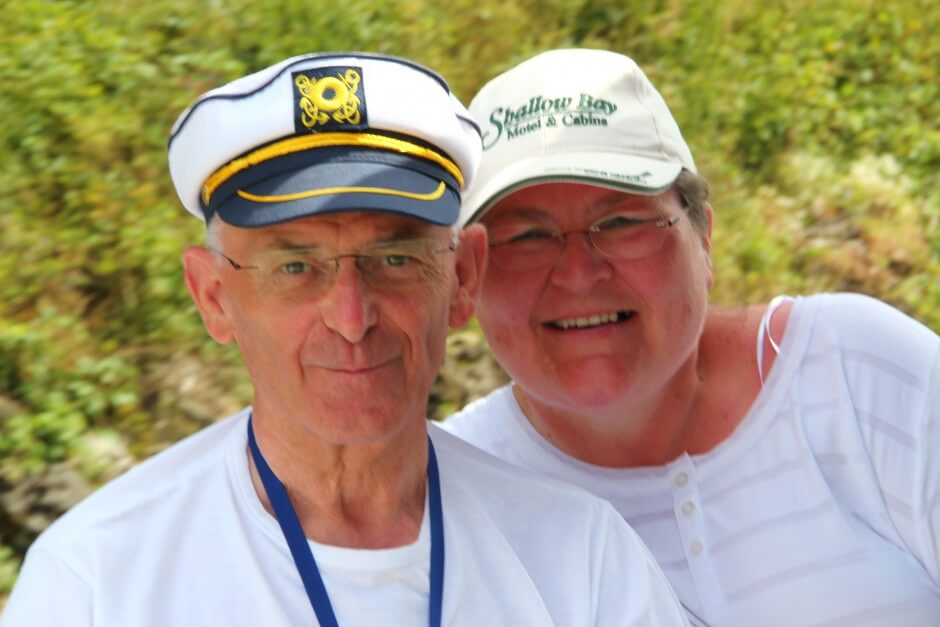 Who is TravelWorldOnline?
Anyone who does not travel to a country as a tourist calls themselves a traveler - even if they are, of course, such. A traveler is interested in the country and its people and would like to get to know and understand them. "Slow Travel" means choosing a specific region and exploring it in detail, including its regional customs and customs, its culture, its culinary specialties, its festivals and its people. That's exactly what TravelWorldOnline helps with. We deliver Travel tips for pleasure and slow travellers.
Who is TravelWorldOnline addressing?
Typically, this Travel Blog gives travel tips for those travelers who want to explore Europe and the world intensively and take the time to look behind the scenes. It is aimed at those who want to discover their travel destination in all its facets and are willing to leave everyday life at home and are looking for a break with enjoyment. This is not about getting to know as many highlights as possible. Rather, this blog gives tips on where and how to get in touch with the locals and get to know the country and its people intensively. If you want to travel a country like this, this blog is the place for you.
What does TravelWorldOnline offer its readers?
TravelWorldOnline presents travel destinations and slow travel tips in articles, photos and videos. There are tips on how, where and when you can find them and experience them yourself. And we suggest activities that will make your trips more varied, but that do not require you to perform at your best physically or mentally.
The holiday that we recommend is relaxing and full of special impressions and great experiences. TravelWorldOnline is aimed at those travelers who have the time and leisure to enjoy a country when traveling through Europe and the world. This blog offers information about different countries and their people and their lifestyle as well as tips for a special boat trip, an easy hike, an atmospheric picnic or an interesting museum.
Who are Monika and Petar Fuchs?
I'm sure you're wondering who this couple is behind TravelWorldOnline, producing videos about it and constantly scouting out new pleasure and slow travel regions?
Monika and Petar Fuchs have been traveling since they were young and have traveled to almost every continent. For many years they traveled the world with tents and caravans. While camping, they made their first trips through the USA, Canada, Central America, Australia and southern Africa. On their honeymoon, they spent six weeks exploring western Canada and the USA in a tent and rental car. Later followed Travel with pleasure and wellness experiences in gourmet hotels, which brought them back to these countries. Monika had the idea of ​​founding TravelWorldOnline in the late 1990s.
Monika Fuchs
During her studies, Monika spent some time in North America, where she – partly together with Petar – traveled to the USA and Canada and spent a research year in British Columbia. This intensified her thirst for knowledge, which she had for 6 years Adventure Guide for Rotel Tours and then for 11 years as Study tour guide for Studiosus Reisen around the world tried to breastfeed. She was constantly expanding her travel regions, but curiosity still gnawed at her: "What's over the horizon? What else is there to discover in this city? Which people are interesting here? What do you eat in this region?" As a freelance travel journalist, she is now looking for answers to these questions (her articles have appeared in DIE ZEIT, 360° Canada, 360° USA, etc.), travel writer and travel blogger on TravelWorldOnline answers in many countries around the world.
Petar Fox
That was in 2001. She now publishes this blog and several websites, the most important of which are listed below. Since 2005 she has been traveling with her husband Petar, who has dug up his experience as a cameraman from earlier years and Videos contributes to their blogs and websites. Together they are now exploring North America, Europe and the world on their own and are constantly on the lookout for new experiences and attractions for connoisseurs and slow travelers, which they present here.
Impressions from our trips
Blog and Vlog:
Forums and Communities:
Social Media:
Among the best travel blogs in Germany and the world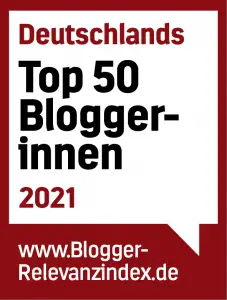 Further publications:
In addition to her blog, Monika publishes articles in DIE ZEIT ONLINE and the print magazines 360 ° Canada, 360 ° USA, tourism aktuell, MySpotlight Canada and MySpotlight USA, writes guest postings for other blogs and websites such as Travianet, Neckermann Reisen, Expedia or Travador and writes travel guides. Petar's videos also appear on other sites like Traveldudes and on our own video channel on YouTube.
If you want to find out more about us, you can do so in this Interview ...
How to work with TravelWorldOnline:
We are open to
Individual press trips including content creation
production trips
Video projects
Content creation
Advertorials
long-term content marketing campaigns
Social media campaigns
Our Conditions and price list
Our Mediakit (German) and Mediakit (English).
Previous Cooperations and evaluations
Text: © Copyright Monika Fuchs, TravelWorldOnline
Photos: © Copyright Janett Schindler, part time traveler